Please Help and Spread the Word about the
Just Smile Project!
The ultimate Mobile Photo Studio for children's amazing smiles & expressions!
I want to make a child smile everyday!
We are certified professional photographers specializing in photographing children with special needs and disabilities. The mobile photo studio is located throughout Long Island at various spots where you can come to us or call us for an appointment and we come to your location.
888.294.7575
admin@justsmileproject.org
Photographing Kids with
Special Needs & Disabilities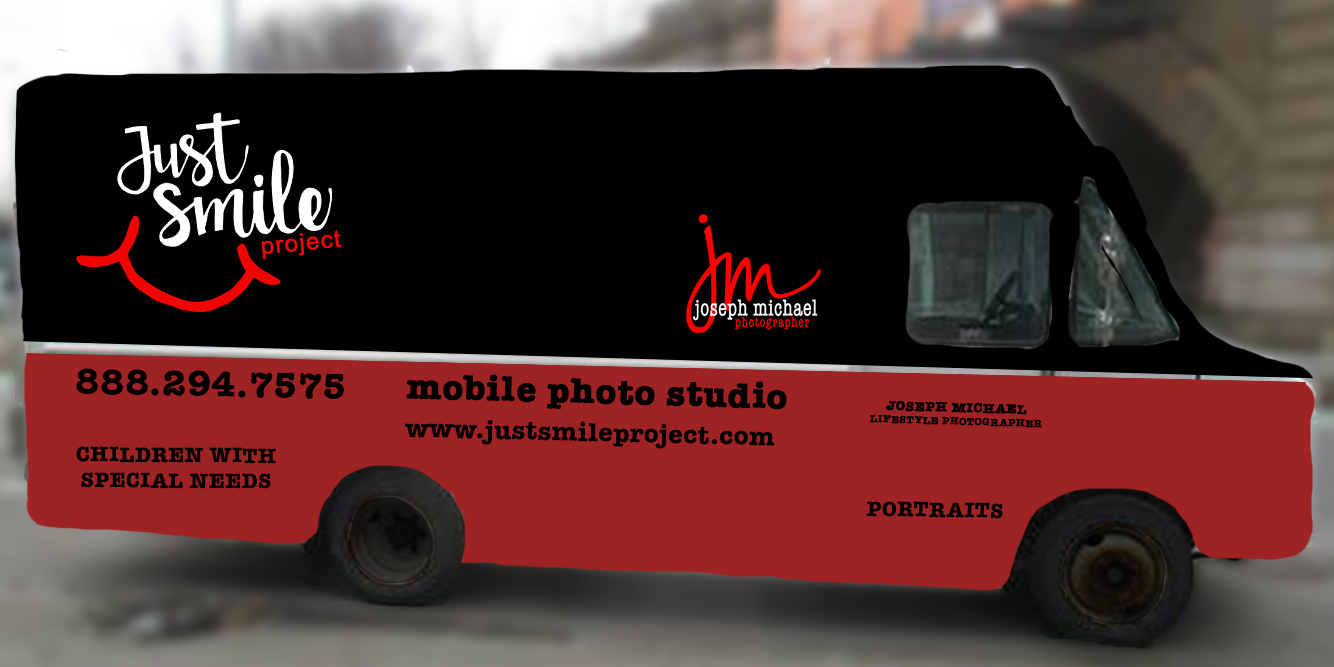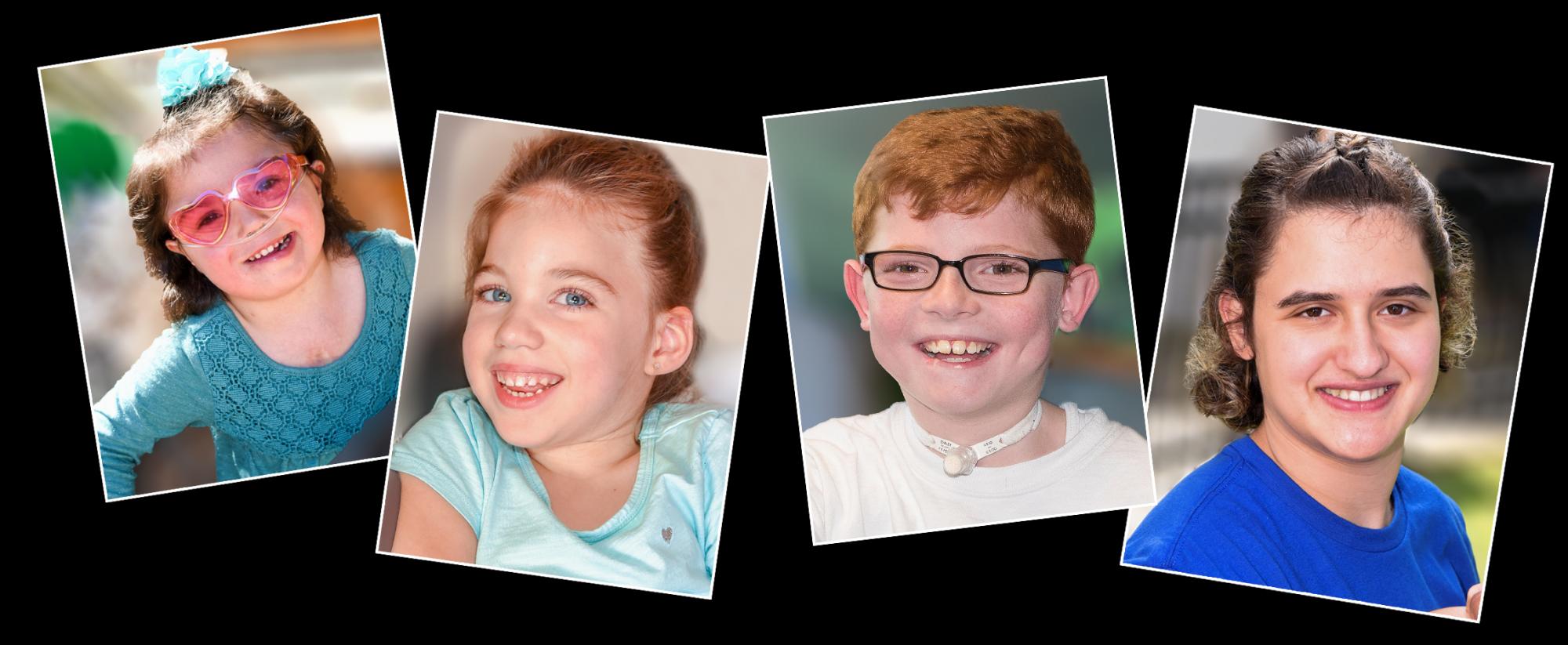 photos taken at Angela's House White Post Farm Family Event
Mobile Photo Studio in a Truck